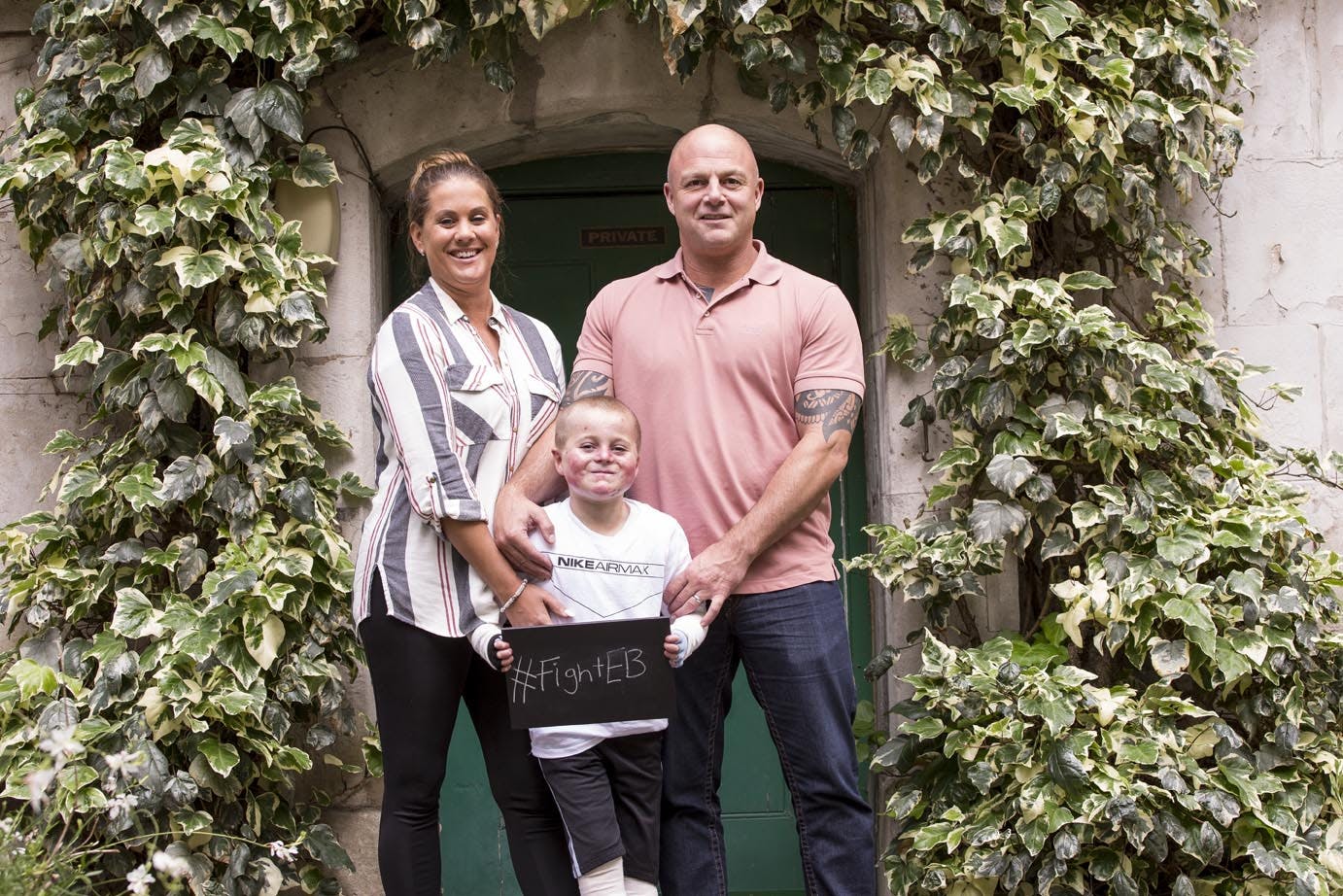 Imagine having skin too fragile to hug.
"Everyday is a challenge, a fight. Maybe that's why I like boxing you have to be a fighter when you have EB."
Mason dreams of being a boxer but EB causes his skin to blister at the slightest touch. Mason is an EB hero.
Please help Mason fulfil his dream and #FightEB by sharing his story and donating.
"It's awful as a parent to see the unimaginable pain that Mason goes through each day – his bravery is remarkable. To avoid infection I need to change his dressings, which is another three hours knowing I'm inflicting pain on my own son. Any advance in pain management would change his life and mine, please #FightEB."

- Rod, Dad to eleven year old Mason.
£159,025 is required to continue work exploring the potential life-changing effects of cannabinoid based medicines for treating pain and symptoms in EB.
"When my hands, feet or eyes are bad I can't drive or walk. Doing simple things like opening tins or cans is impossible."
Meet Gemma, she suffers from Epidermolysis Bullosa, a potentially fatal skin condition that causes the skin to blister and tear at the slightest touch – in some cases, internal linings and organs are also affected.
Gemma is going places – she has a degree in Psychology and is making plans to work on an acute mental health ward in future.
"I'm not giving up any time soon I know I'll get where I want to be eventually."
Help Gemma #FightEB by sharing her story and donating.
£174,023 is required for an exciting new project to develop a therapy using gene-edited spray-on skin cells to improve wound healing in EB, much like a spray-on plaster.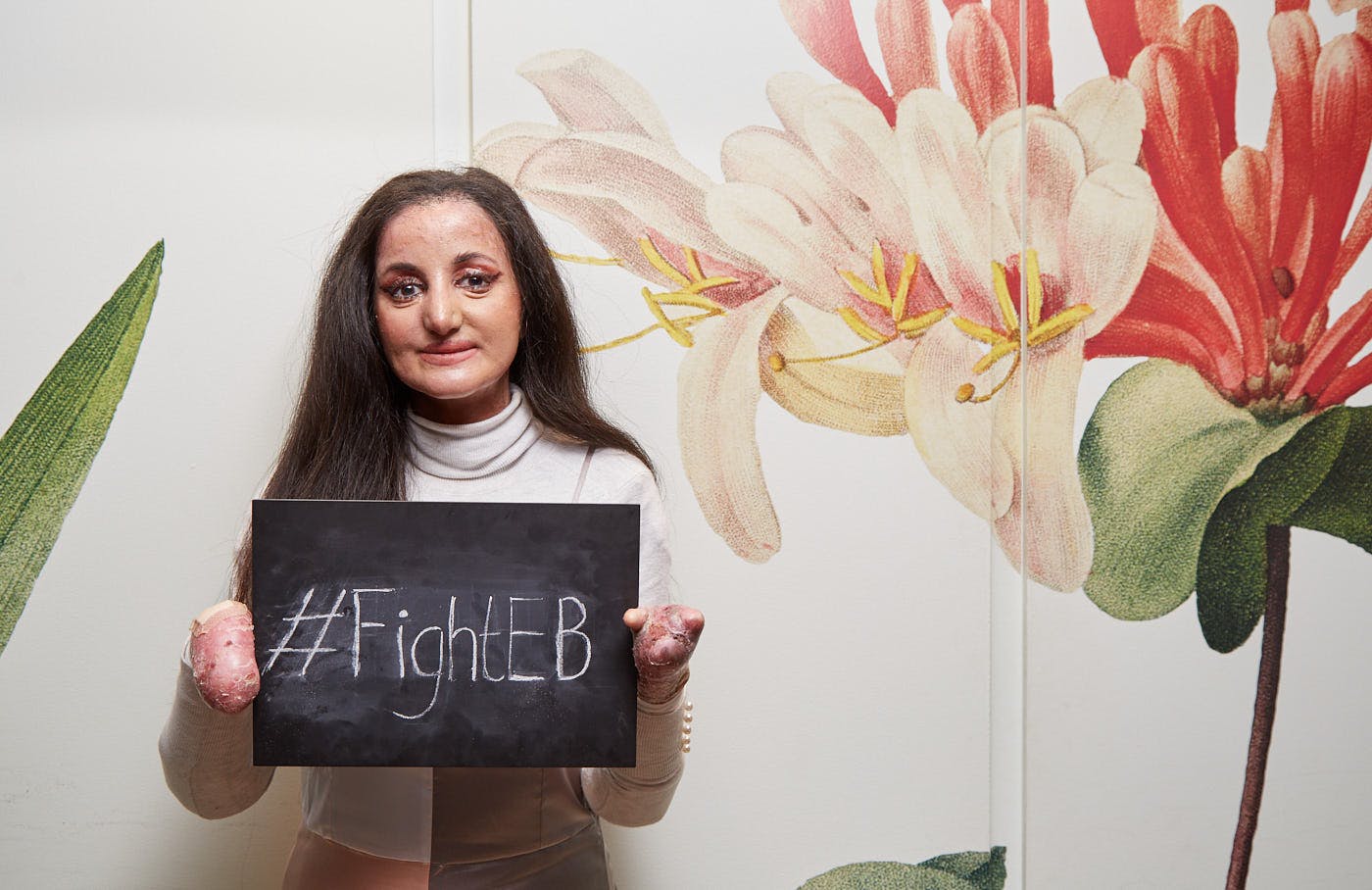 Meet Myra - she suffers from EB a potentially fatal skin condition, but this doesn't stop Myra following her dream to become a journalist. Myra chose to share her story to show that people with EB are not defined by it.
"My skin is really fragile and it can blister and tear quite easily. The bony areas of my body are worse affected - like my shoulders, my arms, my hands, knees and feet, and they're always bandaged.
I have to fit my job around a time consuming daily routine of painkillers and dressing changes but I don't let my EB stop me. I never want people to see me as a victim. I want to empower people to feel inspired. I want to fight EB."
Help Myra #FightEB.
£497,360 is required to help fund a study to investigate the underlying mechanisms of itch in EB and to further explore a potential stem cell treatment.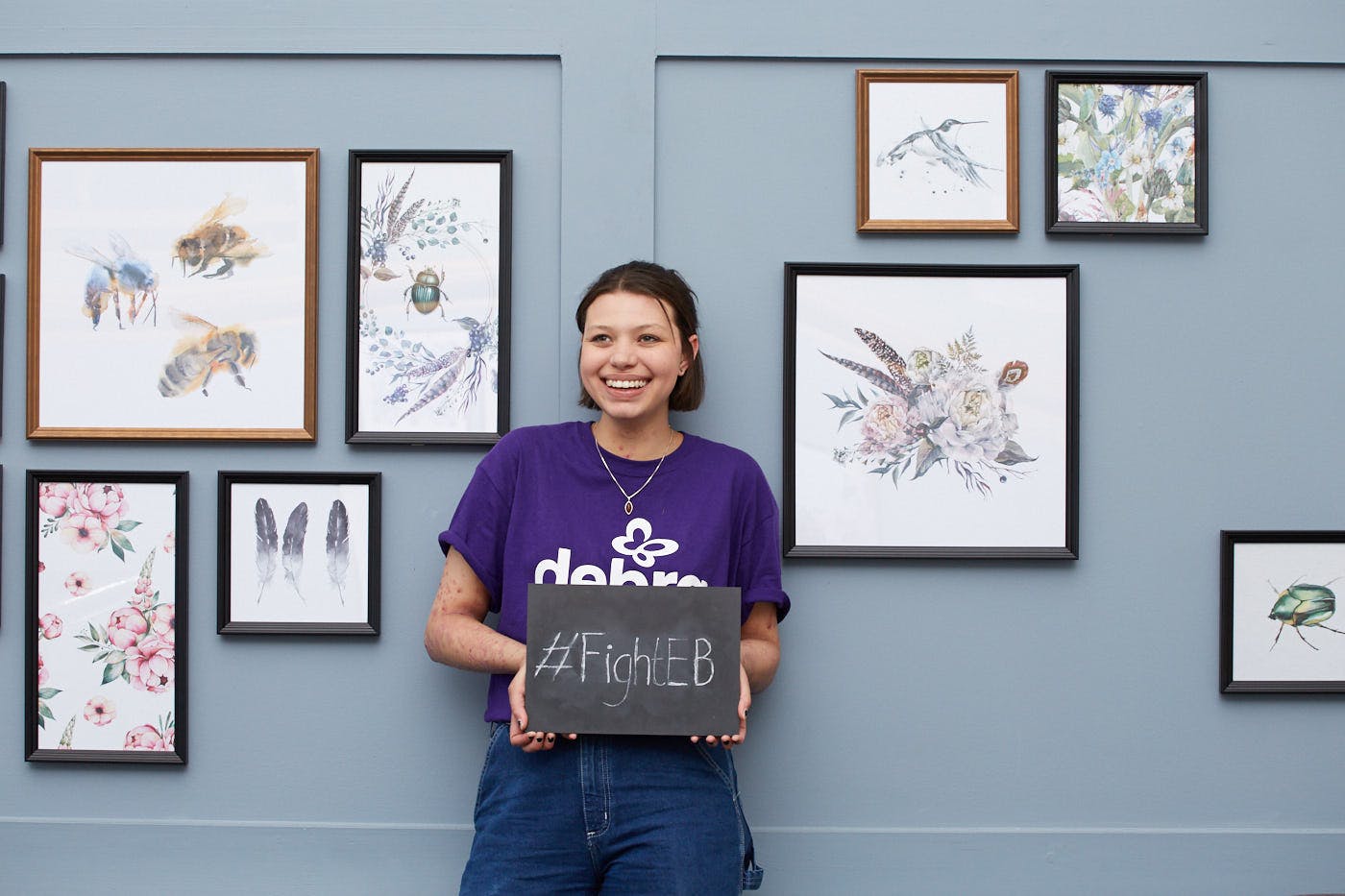 "One of the most frustrating things for me is the itching. It's like my whole body is on fire and I have ants crawling all over me. It's so overwhelming and no one without EB can understand how bad the itch actually is. I think the lack of awareness has always been a big difficulty for me because I hate having to explain to every single person who sees my skin what EB is. It means I hide my skin as best as possible in most situations to avoid being questioned. The quality of life for EB sufferers could be greatly improved if there was more help for itch and pain management."
Maya is a freelance model and an advocate for EB. She uses her modelling and social media platforms to spread awareness and educate people about Epidermolysis Bullosa. Maya recently spoke on the Body Language Podcast about her experience of living with EB. You can listen here.
#FightEB to help Maya's dream of improving itch and pain management.
£60,000 is required for the pilot EB Connections programme, a friendship scheme designed to improve isolation for those with EB.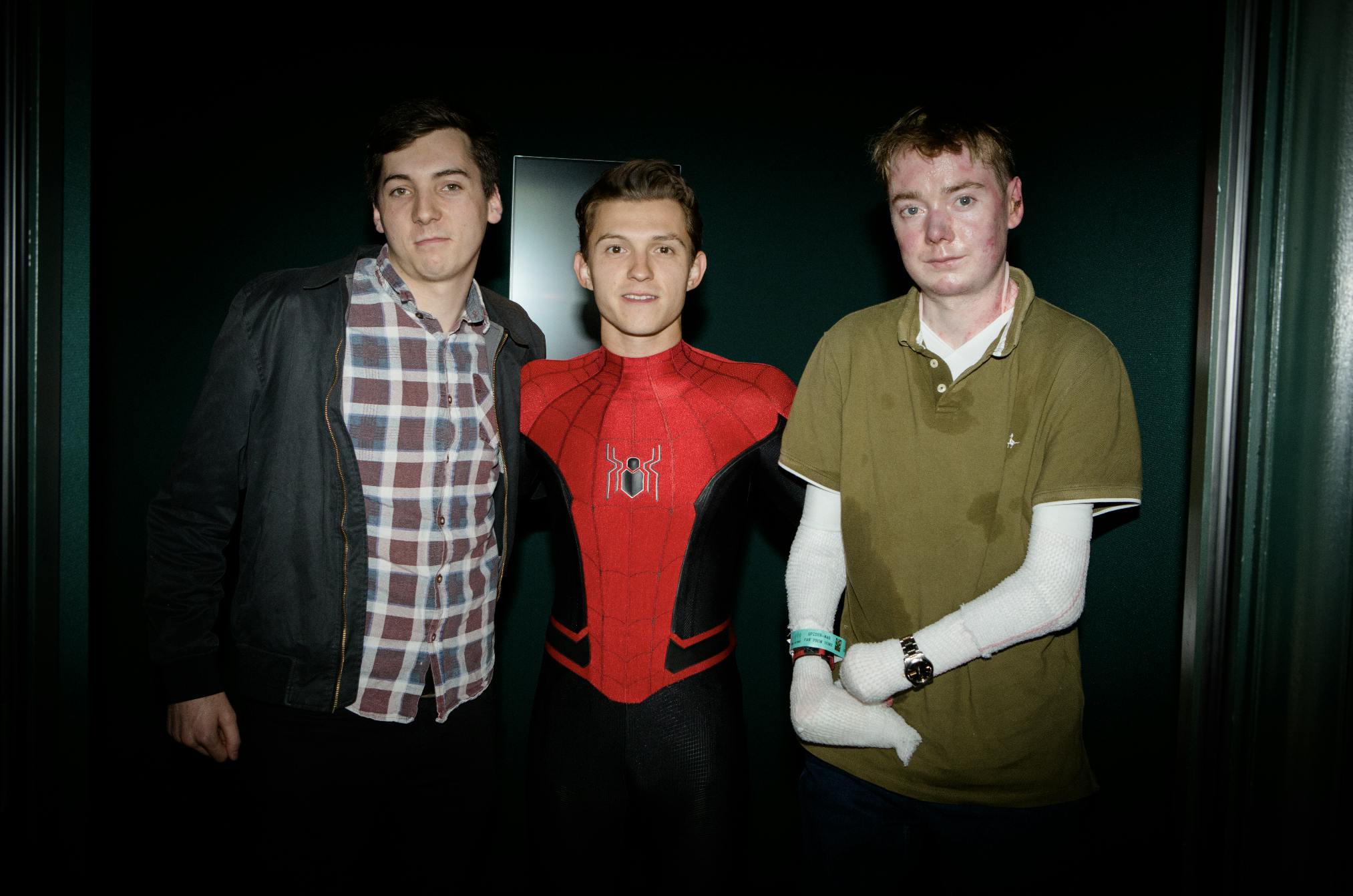 "There have been times when I've just had enough when getting up in the morning is the last thing I've wanted to do. I've felt like I don't want to face the world because I've had enough to deal with as it is. I have also felt very isolated. My EB can restrict me from being able to go out and socialise with friends. Being able to talk about it can make all the difference in the world."

Henry.